10/24/2022
Changing of the Guard in Mullins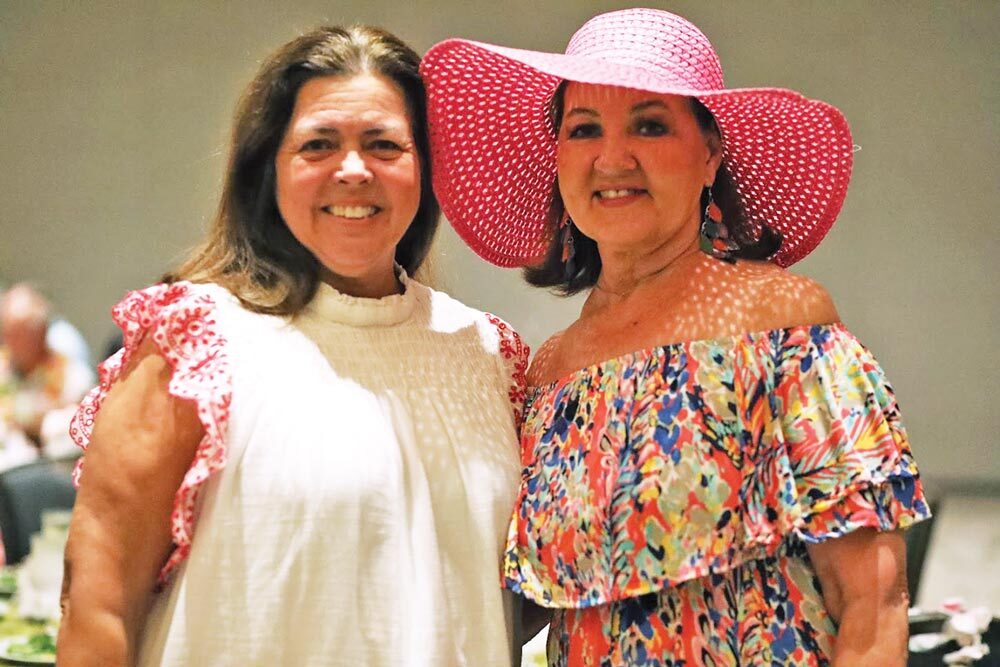 L to R: Kathy Cribbs and Beverly Gasque
Changes are happening at the Mullins Housing Authority.
After over forty-six years with MHA, Beverly Gasque has retired as Executive Director, effective June 30th. She will be remaining for a period of time in a limited advisory and transition role to ensure a smooth transition to the new Executive Director.
Throughout her service as Executive Director, Beverly was a dedicated member of CCHRCO, serving in a variety of capacities. Most recently as Historian for South Carolina.
Kathy Cribbs has been selected by the BOC as the new Executive Director. Originally from Georgetown, SC, Cribbs relocated to the Mullins area in 2008. With a background in finance, Cribbs brings 34 years of financial experience to the agency. Prior to joining Mullins Housing, Cribbs served as Marketing Data Specialist for Anderson Brothers Bank. Throughout her career, she has held several positions such as IT, lending, accounting, and administration.
Cribbs is a member of the Board of Directors at Pee Dee Academy, President of the Booster Club at Pee Dee Academy, and assists the PTSO at Pee Dee Academy. Cribbs has a son, Keeton, 15, with her husband, Shane. During her free time, Cribbs enjoys watching her son compete in golf and football and spending time with friends and family.