Mullins Housing Authority
Mullins, South Carolina
Mullins Housing Authority provides quality housing to low-income families through the Public Housing and Housing Choice Voucher programs. MHA manages 194 Public Housing units and 60 Housing Choice Vouchers in the City of Mullins in Marion County. MHA strives to promote a healthy, thriving community.
Please visit our Rental Property map for housing locations, directions and details on the various housing options.
Mullins is located in northeastern South Carolina, near the Great Pee Dee River and one hour from the Myrtle Beach area.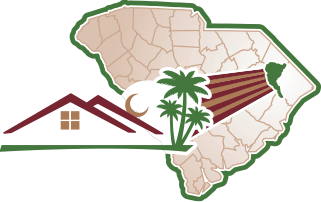 Providing Public Housing & Vouchers in Mullins and Vouchers Only in Marion County, South Carolina